Increasing Fan Engagement with Leeds Tykes
How our collaborative approach transformed Leeds Tykes RUFC's website through improved user experience

The Problem
Leeds Tykes RUFC, an English Rugby Union team with a rich history dating back to 1878, sought to professionalise their off-field administration and improve their fan engagement.
They needed a web development partner to help them break away from the restrictive and centralised website CMS provided by the RFU. The goal was to have more control over their club website's layout and content, enabling them to create a more immersive and interactive experience for their loyal fanbase.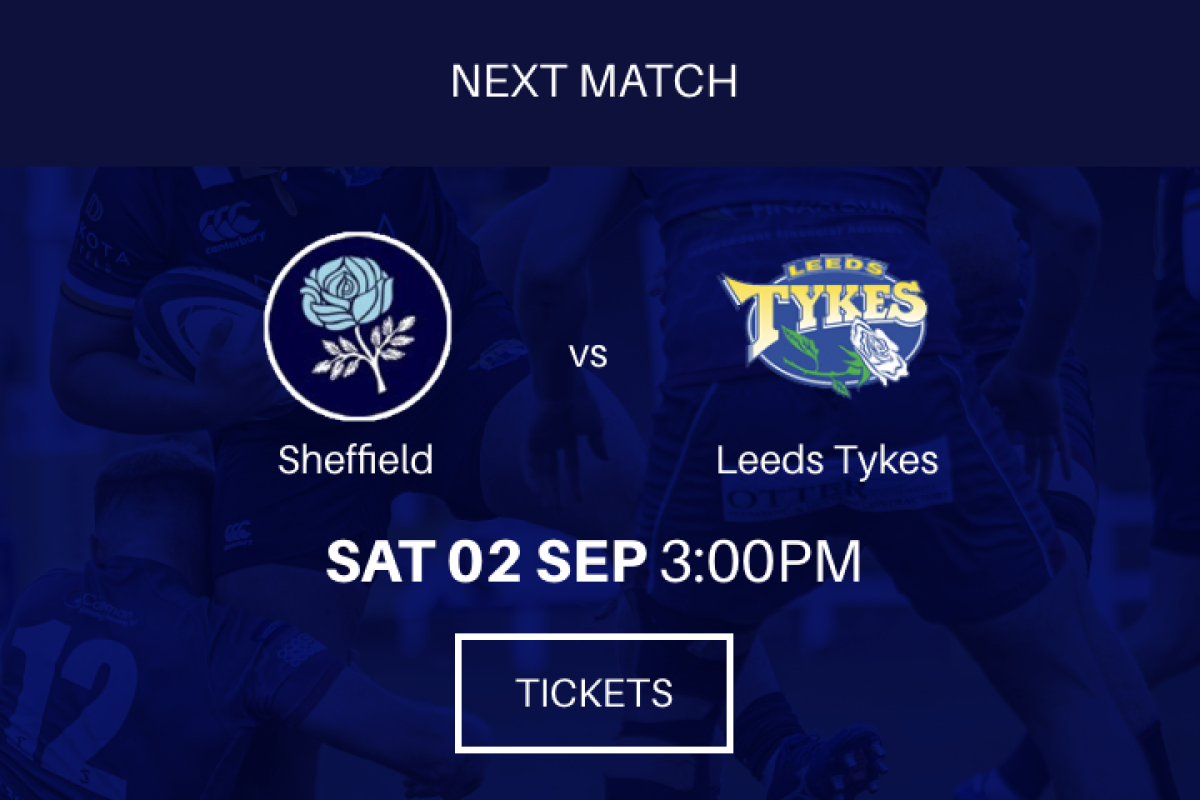 The Process
We worked closely with key stakeholders within Leeds Tykes to understand their specific needs and objectives.
Through our established user experience (UX) process we guided the client through each stage of the website development journey. From lo-fi wireframes to clickable prototypes and high-fidelity designs, we ensured a seamless transition into the delivery of a fully CMS-driven website.
The revamped Tykes website features:
Flexible layout builder
Live results and league info via 3rd party APIs
Advanced caching
The Solution
The result of our partnership with Leeds Tykes is the revitalised website. We identified several key improvements to the website's user experience and executed a complete overhaul of the user interface to leverage the club's wealth of content and captivating match day photography.
We mapped out the optimal user journeys before developing high-fidelity, responsive designs with a content-first, component-based approach.
Leeds Tykes' marketing and content team can now easily manage the site. Using WordPress's flexible page builder, Gutenberg, the team can now effortlessly create engaging pages without any prior development knowledge.
We also developed custom WordPress plugins to allow easy management of Teams and Squad Members. Integration with third-party APIs pulls through data to enable the seamless display of live results, fixtures, and league standings on the website.
Recognising the importance of page speed, we employed Litespeed caching and implemented auto-generation of next-gen image format WebP files. These optimisations ensured that the website loaded quickly and provided an accessible and enjoyable browsing experience for all Leeds Tykes fans seeking the latest team news and ticket information.
Leeds Tykes now have a digital platform that truly reflects their brand and captivates fans, fuelling the team's connection with their dedicated supporters.

Jake Brady
General Manager, Leeds Tykes
We wanted a website that reflected our ambitions as a rugby club. Hrpr created a website that is fast, looks good and is easy for our team to keep updated with content our supporters want to see. The whole process was quick and seamless. We now have a site that we are proud of.