Aestheticare's Digital Transformation Journey: Improving UX and Partner Support
From brand refresh to seamless Shopify integration - Providing clinics with a simplified purchase process and ongoing support and marketing resources via a new Partner Hub

The Problem
Aestheticare, a division of Ferndale Pharmaceuticals specialising in advanced cosmeceutical skincare and treatment devices, sought to enhance their digital presence after completing a brand refresh.
They approached us with several challenges, including the need to build a new website aligned with brand guidelines, improve the user experience (UX) focussing on the journeys for professionals and patients, and develop a comprehensive Partner Hub. Additionally, they faced a critical decision regarding the integration of their existing Shopify website with the desired functionality of the Partner Hub, ensuring a seamless user experience and a single set of login details for their customers.
UX, Wireframes & Prototyping
UI Design
Web Development
Training & Support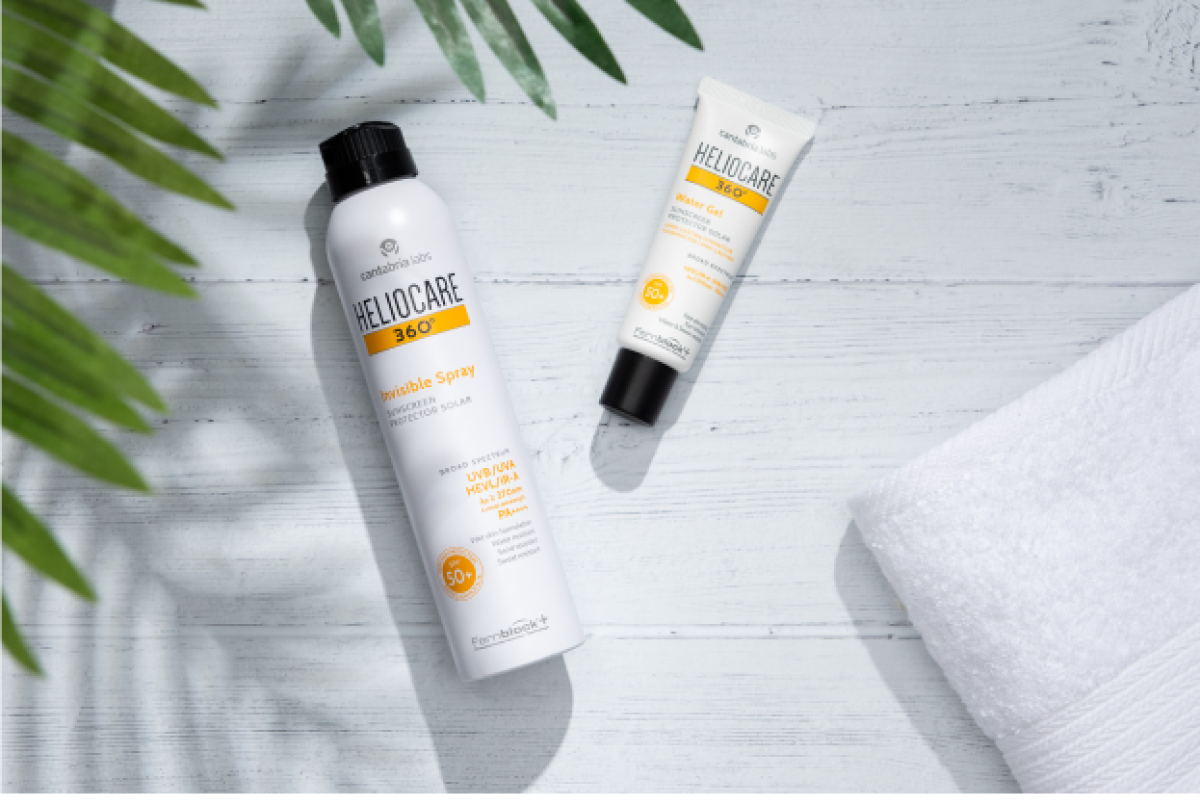 The Process
We conducted in-depth research, interviewing customers and stakeholders. 
Using these insights, we developed personas and documented user stories. Features were prioritised for the initial launch, with a roadmap for future enhancements.
A low-fidelity clickable prototype was created to validate strategies and gather feedback. Final designs followed a component-based approach, enabling easy post-launch website management and flexible page building.
Throughout development, we collaborated with Aestheticare's in-house web developer, providing training and support on coding standards, modern development techniques and worfklow. 
Aestheticare's new site features:
WordPress and Shopify SSO
Secure Partner Hub
Webinar Registration
Salesforce Integration
The Solution
The existing B2B Shopify website was visually refreshed and integrated with the new WordPress site via a common UI and single sign-on granted access to partner resources and trade purchasing on both systems.
By catering to their target audience and business needs, we ensured a seamless user journey from information to purchase. The dedicated Partner Hub provides exclusive access to training, video masterclasses, and marketing toolkits, enabling partner clinics to enhance their knowledge and marketing efforts. 
Webinar registration was simplified and Salesforce streamlined lead tracking and management for the digital and marketing teams.
The result was a revitalised brand presence and enhanced user experience for professionals and patients. Our expertise in digital transformation resulted in a platform that allows Aestheticare to provide a wide range of support for their partner clinics, positioning them for success in the UK Health & Wellbeing industry.

Roger Bloxham
Ferndale Pharmaceuticals